In a Trumpian world, does any of this matter anymore?  Or does it matter more than ever?
Powering Prosperity: Achieving local support for 100% renewable energy in Canada
As Canada's federal government prepares to meet its international climate change obligations and as several provinces ready to eliminate coal from their electricity mix, unique opportunities are emerging to transform Canada into a renewable energy leader. In this Carbon Talk, Dr. Jose Etcheverry, Co-Chair of the Sustainable Energy Initiative and Professor at York University, will look at safe strategies to help Canada achieve 100% renewable energy and prosperity at the community level.
Thursday, November 24
12:30 to 1:30 pm 
Can't make it in person? Carbon Talks will be webcast live – link here. (Follow the conversation on Twitter at @CarbonTalks)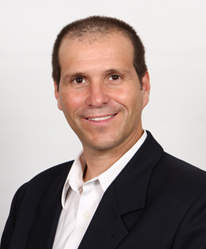 Dr. Etcheverry is the co-chair of the Sustainable Energy Initiative of York University, and a member of the World Council of Renewable Energy, Japan's Renewable Energy Innovation Network, and the Scientific Committee of the International Renewable Energy Storage Conference.